VALENTINE SPECIAL:
( Can also go to home page shopping Cart Buggy) Please text or call for assistance: Marielle 704-877-4844
FOR PURCHASE:
GO TO SHOPPING CART ON HOME PAGE, SELECT DOLLAR AMOUNT, ,
THEN GO TO CHECKOUT (Price does not include gratuity)
Marielle's cell: 704-877 48444
Complimentary Aromatherapy Add-On- during treatment with any gift card or online purchase.
Valentine's Luxury Spa Package:
"Heavenly Halo": A 2 hour luxurious spa massage package for $155- which includes a 90 minute Aromatherapy Integrative Massage, a 30 minute"Fassage" (facial massage), hand and foot reflexology, and hot moist towels applied to the face, feet and back. (value to $200)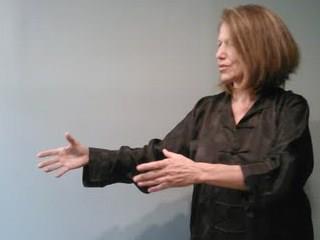 Add-on Electives to any gift packages- only $10. Electives: aromatherapy, lavendar salt exfoliation scrub for hands, feet. arms & elbows, easy posture/ wellness coaching, guided visualization, relaxation breathing/meditation, oil infused scalp massage, yoga; or Qi Gong.
Electives can be purchased for $10/ 10 minutes See electives page for details
Please join mailing list to receive monthly newsletter with articles, announcements, coupons, interactive forum, andto be iiinformed of additional last minute specials. Please send text saying, "count me in" with email address. Then place contactmarielle@gmail.com in your address bar, so that email lands in your in box. Thank you!
New services offered : 1) foot scrubs 2) lavendar exfoliation salt scrub for hands, or arms and elbows, and 3) aromatherapy scalp massage. All new services,
10 minutes/ $10.
See "electives" for additional add-ons and mini spa services.