Please Click on Blue Gift Buggy at the top of Home Page to View Current Discounts and any Specials Being Offered at the Present Time. Thank you!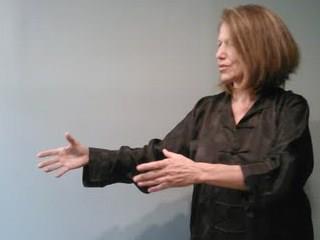 Add-on Electives: Aromatherapy, lavender salt exfoliation scrub for hands, feet. arms & elbows, easy posture/ wellness coaching, guided visualization, relaxation breathing/meditation, oil infused scalp massage, yoga; or Qi Gong.
Electives can be purchased for $15/ 10 minutes See electives page for details
Please join mailing list to receive monthly newsletter with articles, announcements, coupons, interactive forum, and to be informed of additional last minute specials. Please send text saying, "count me in" with email address. Then place contactmarielle@gmail.com in your address bar, so that email lands in your in box. Thank you!
PLEASE NOTE: PLEASE CHECK CURRENT STATUS WITH THERAPIST ALL SERVICES AND AD-ON SERVICES, DUE TO CHANGING STATUS OF THE COVID PANDEMIC, IN OUR CONTINUED COMMITMENT IN PROVIDING OPTIMAL SAFETY TO ALL OF OUR CLIENTS.
Add-on services offered : 1) foot scrubs 2) lavender exfoliation salt scrub for hands, or arms and elbows, and 3) aromatherapy scalp massage. All new services,
10 minutes/ $15
See "electives" for additional add-ons and mini spa services.